Join Date: Nov 2011
Posts: 1,315
I have taken screenshots of all the scopes while ADS, and uploaded them to a public album. If you want to check out a scope without buying it, this is for you.
Scopes should also be listed in order, as they appear in the customization shop.
http://s198.photobucket.com/albums/a...apon%20Scopes/
TITAN X2.7 TACTICAL
LIGHTSKY L3 AIM POINT
KRANE FP-G38 MODULATED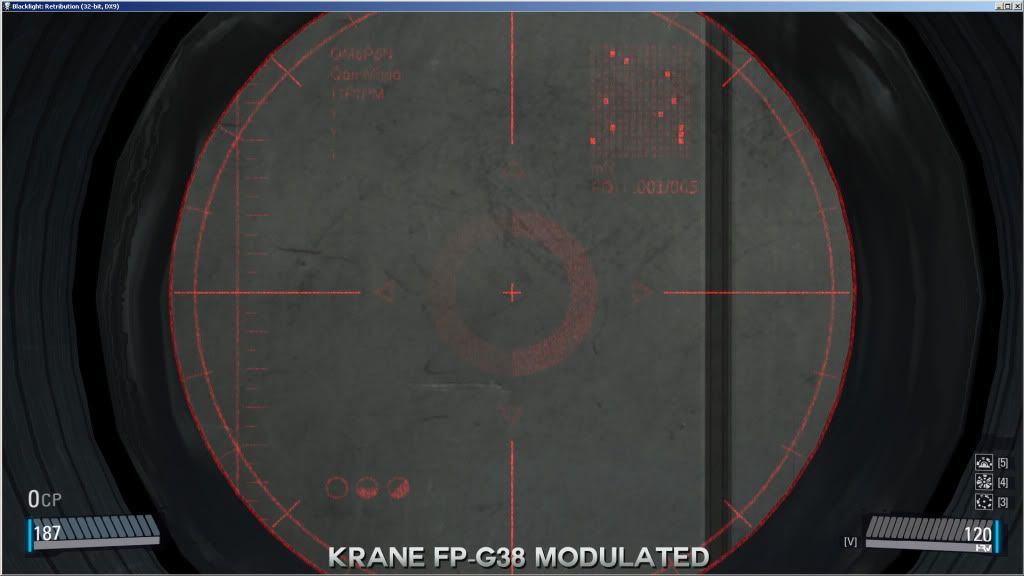 MMRS FLIP-UP IS2
EMI RIVAL-2
EON-F1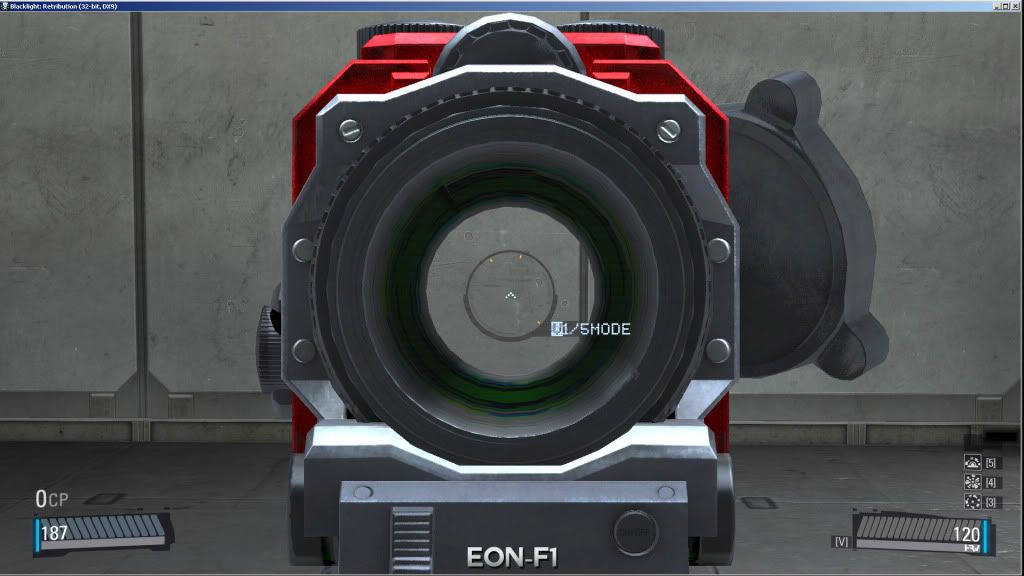 KRANE KAUR-XSI
KRANE EX9 HOLO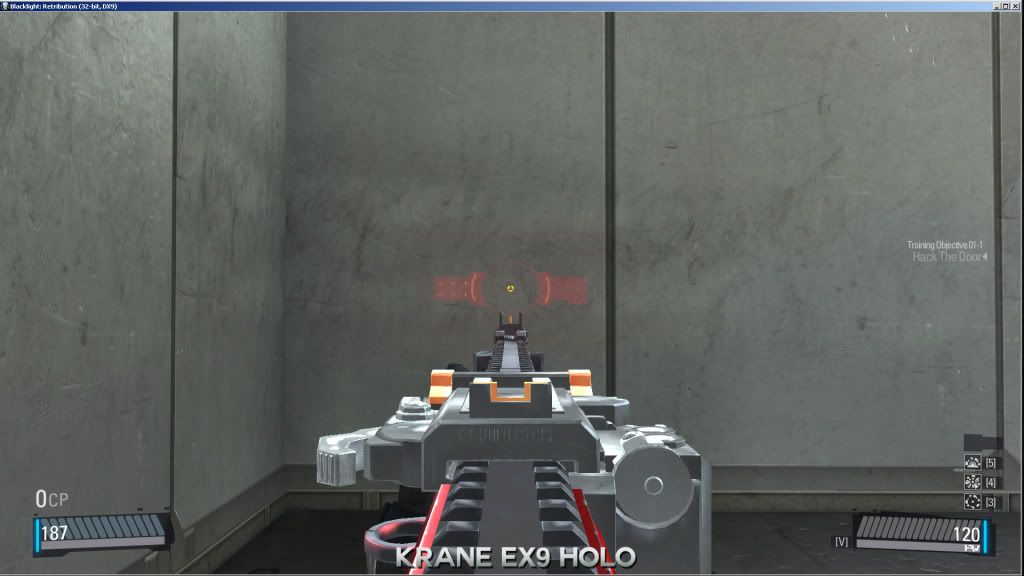 SILVERWOOD CONS-ELO-TECH
OPRL REFLEX-2 HOLO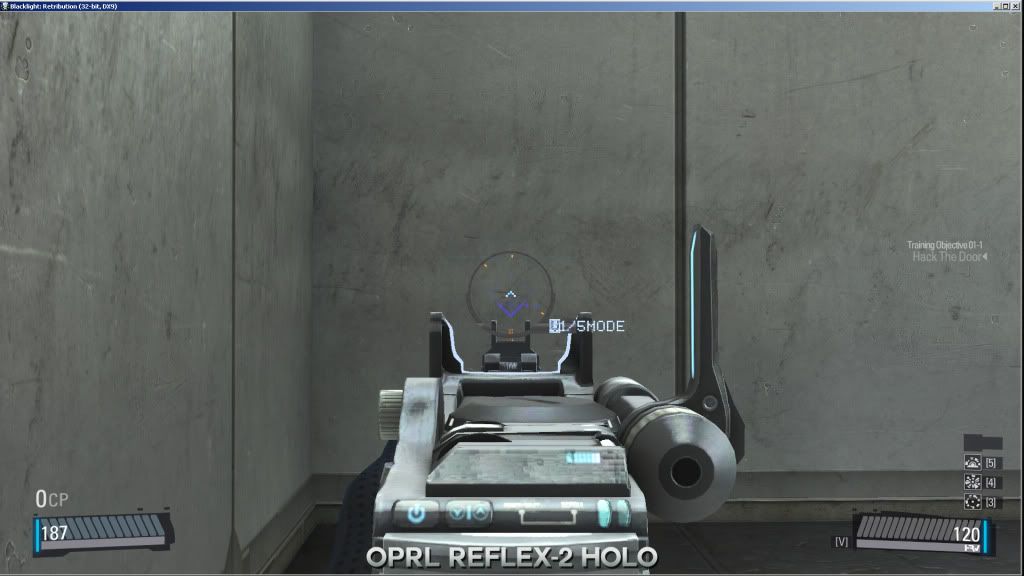 SILVERWOOD CH-X25 RM
FRONTIER X-LIGHT 257
ARMCOM CQB-LT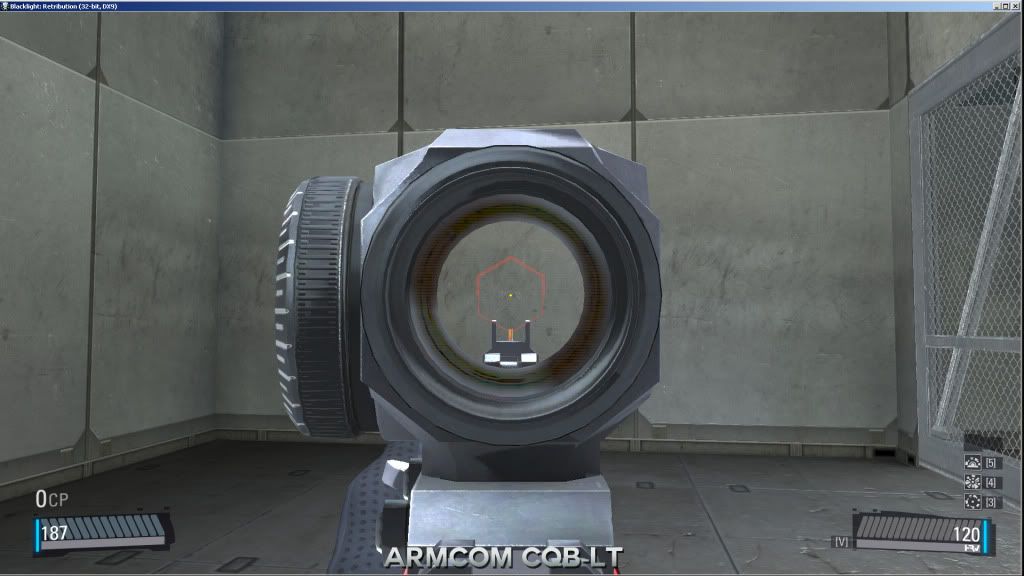 LIGHTSKY ELO-TECH-R.6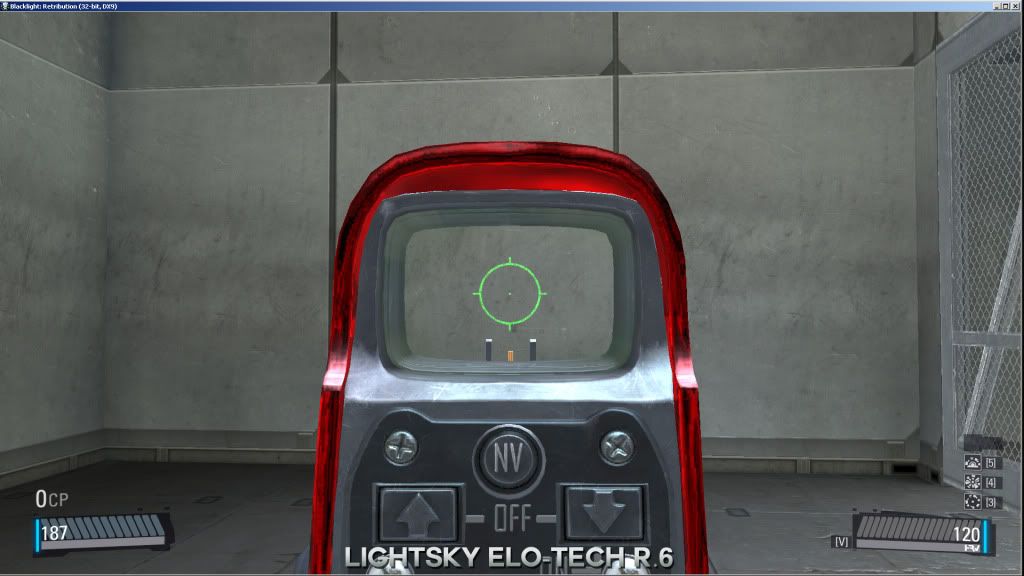 EMI CYPHER ACOG.3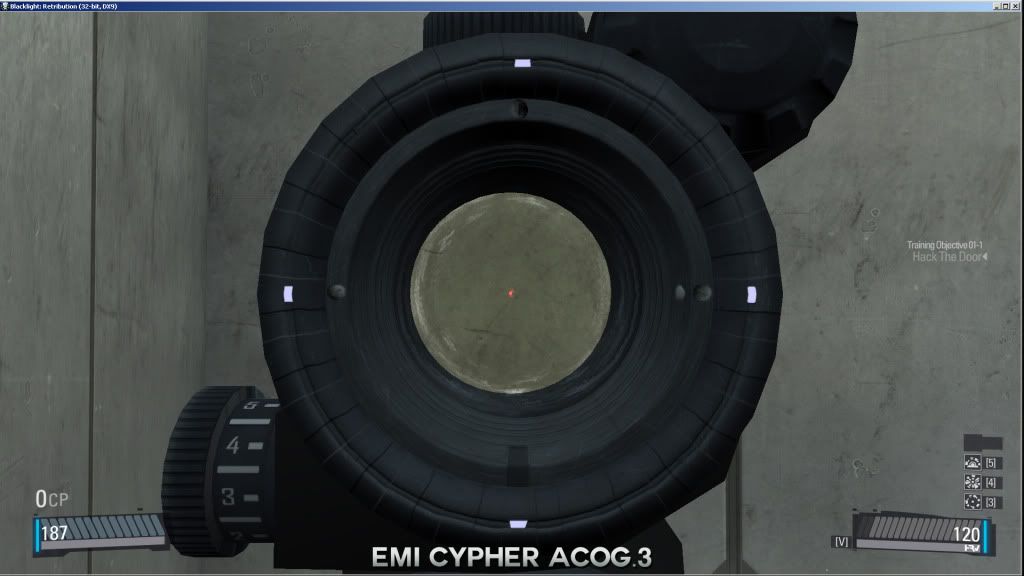 EMI FUSED IMAGE-7
ARMCOM ESK-VL SNIPER
[/quote]
IR scopes courtesy of bourne505
EMI Cypher IR has 3x zoom
ArmCom Vatic IR has 2x zoom
EMI Fused Image-IR has 4x zoom
---
Last edited by fourthdawn; 03-09-2014 at

11:45 AM

.
Nice Thread =]
I am not one of those weak-spirited, sappy Americans who want to be liked by all the people around them. I don't care if people hate my guts; I assume most of them do. The important question is whether they are in a position to do anything about it. My affections, being concentrated over a few people, are not spread all over Hell in a vile attempt to placate sulky, worthless sh;ts.

― William S. Burroughs
Sweet! Thanks for this. I'm sure it will help lots of people
Sticky please.
-----------------------------------------------------
BLR IGN: FAMAS / Crosshair
SMG / AR / BR / Shotgun / Machine Pistol.
ty very much
Sig by ZeroArmanda
multichrome | WNx
thanks man. they should pay you for all the work you do for the community.
Thank you, I've been waiting for someone to build this for a while! x3
Thank you for taking the time to do this.
gonna say the EMI Fused is sighted completely wrong and the bullet hits far bellow the tip of the triangle just a heads up
# 10
03-24-2012, 01:15 PM
Good show. I knew you would do some good some day.

What resolution were you using? I've used the EMI Rival-2 and Eon-F1 before, and on my screen the point of view looked much closer to the scope, as if my eye was right up to it. I'm on a low resolution myself.
---
Last edited by manplow; 03-24-2012 at

01:19 PM

.
| | |
| --- | --- |
| Posting Rules | |
All times are GMT -7. The time now is
06:07 AM
.